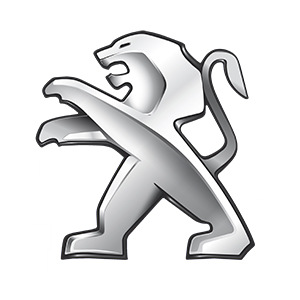 Peugeot rear axle
The most vulnerable part of the Peugeot 106, 206, 306 is rear axle. Due to the poor condition of the roads and unfavorable weather conditions, individual elements of the beam wear down very quickly.  After tens of thousands of kilometres, the first signs of damage to the rear beam may appear. Our company specializes in repairing the rear axles for more than 10 years. We offer the longest guarantee for our services without imposing a km limit. Our rear axle will last for many years. Thanks to experience, high quality components our beams are equall to factory standards.
Peugeot
Peugeot is one of the largest French manufacturers of passenger cars, vans, motorcycles, other tools and it belongs, together with Citroen, to the PSA concern.  PSA group has 24 manufacturing plants located all over the world. One of Peugeot's flagship models is 206 which has been very successful with score of 8 million vehicles.  Peugeot limousines have also been used by the French government. Affordable pricing and modern design have made Peugeot a global accolade.
Below you will find descriptions for each model.
Peugeot rear axle:
Feel free to contact us either by phone or email. Our consultants will answer any questions related to the rear axle.